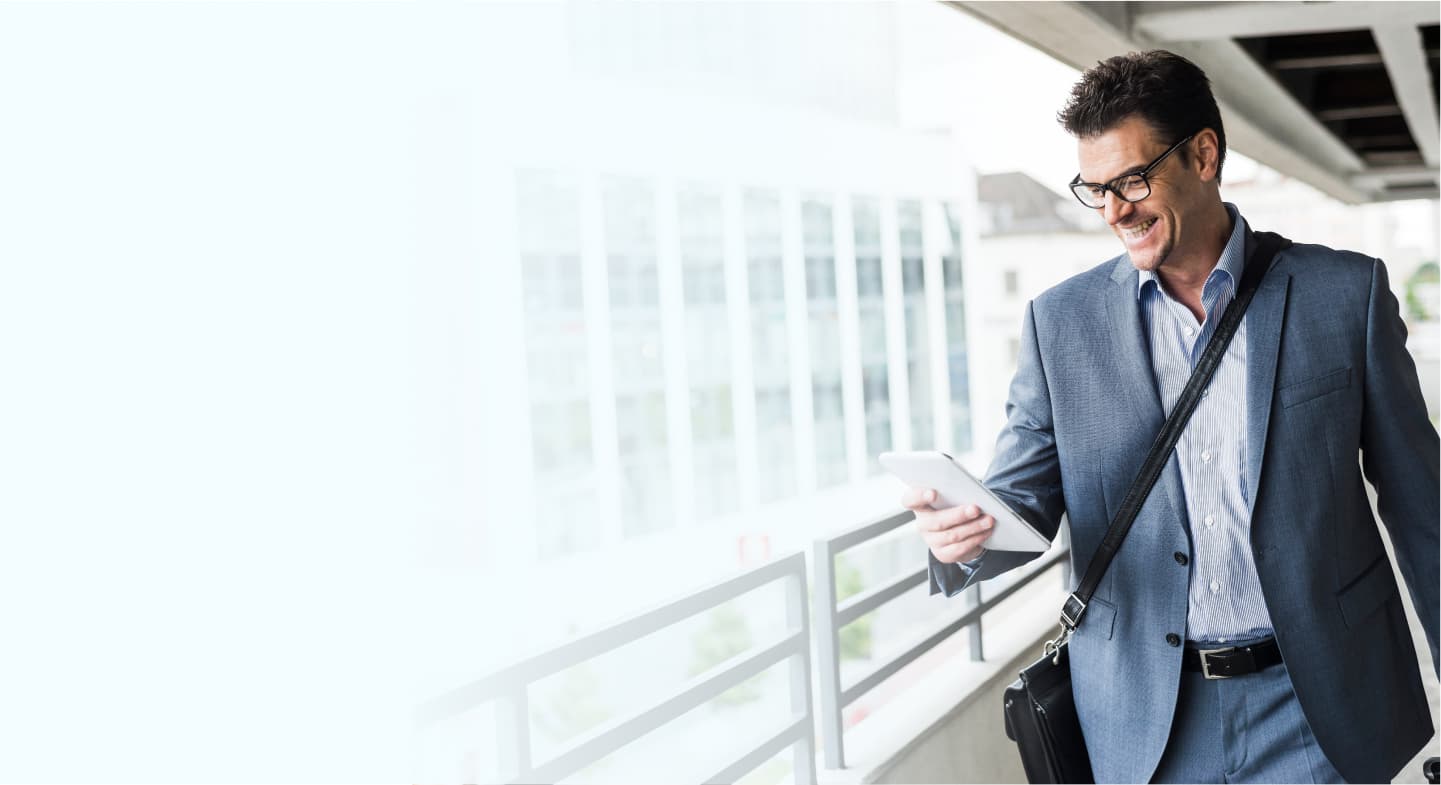 Product Information
Let our AI do the work for you!
Our Career & Candidate AI Alignment Scoring system will show you matches that align strongly with your requirements. Spend your time interviewing, not scrolling.
Join the Waitlist
Company Experience
Candidate Experience
Leave the candidate screening to us.
Prosper will save your recruiters and hiring managers countless hours by connecting them with aligned & interested candidates.
Create your job posting, putting the emphasis on what requirements are most important to you.
View stack-ranked candidates that have matched with your position and company.
Upon mutual match, Prosper will handle the interview scheduling with respect to your schedule.
Recruiter Dashboard
Quickly assess your entire portfolio of job openings, to rapidly engage with new, matched top talent!